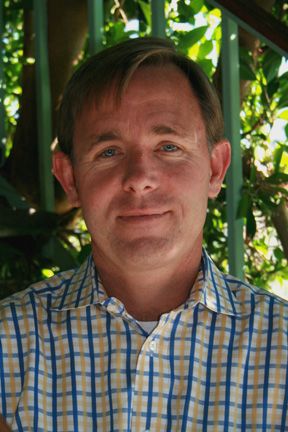 I earned my Doctor of Chiropractic degree from Life Chiropractic College-West in 1989. I have over 25 years of clinical experience to share with my patients. My knowledge and experience are a value to injured workers, athletes, as well as those individuals who are suffering from effects of injuries or chronic pain. My current involvement in soccer, golf, running, tennis, as well as other sports, gives me a valuable perspective when treating athletes of all ages and ambitions.I also incorporate my knowledge of alternative remedies and nutrition to help my patients get an edge on staying healthy and feeling great.

I am available at 2 Bay Area practice locations on the peninsula; 100 Bush Street, Suite 210 in San Francisco and here at Alliance Chiropractic, 199 California Drive, Suite 100 in Millbrae.
I employ a combination of traditional chiropractic techniques and modern evidence based therapeutic procedures into each patient's individual treatment plan. I strive to deliver specific and gentle procedures that allow for the very best patient outcomes available.

When cases require other types of illness care, I never hesitate to refer my patients to other specialized physicians. My patients are made to feel comfortable asking questions about health and chiropractic so they may take an active role in their recovery toward health and wellness.