Our Staff
Lisa - Office Manager/Billing Dept.
I have been an Office/Billing Manager for the last eleven years. My prior experience was with a Chiropractic Office in the South Bay. I joined the Alliance Team in April of 2007. I currently live in the East Bay with my wonderful husband, handsome son, and two energetic German Shepards.


---
Cindy - Chiropractic Assistant

I joined Alliance Chiropractic in 2010 and have many years experience in a chiropractic office . I love the interaction with patients here at Alliance Chiropractic. It is great to see patients improve physically and emotionally. It makes me feel good being a part of the process of patient healing. I love being a part of the process of patient care and healing. I have a son who enjoys coming into the office to receive treatment by the doctors here. I am from the peninsula; grew up in San Bruno and my son attends the same elementary school I once did.

---

Steve - Therapist
I have been practicing massage therapy for 25 years. I have been involved with Alliance Chiropractic for 22 years. My work involves swedish, deep tissue, and pressure point style of work. Prenatal massage is also available.

---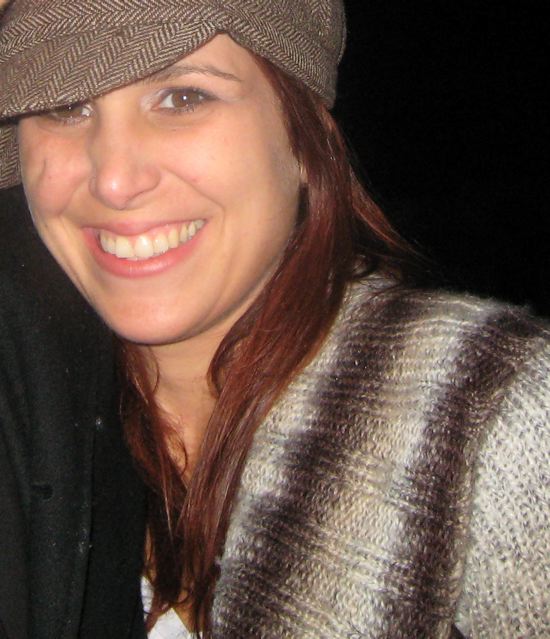 Rachel - Therapist

Massage therapist certified in Swedish, deep tissue and sports therapy. I've been a therapist for 13 years and I've been with Alliance Chiropractic for 12 years.







---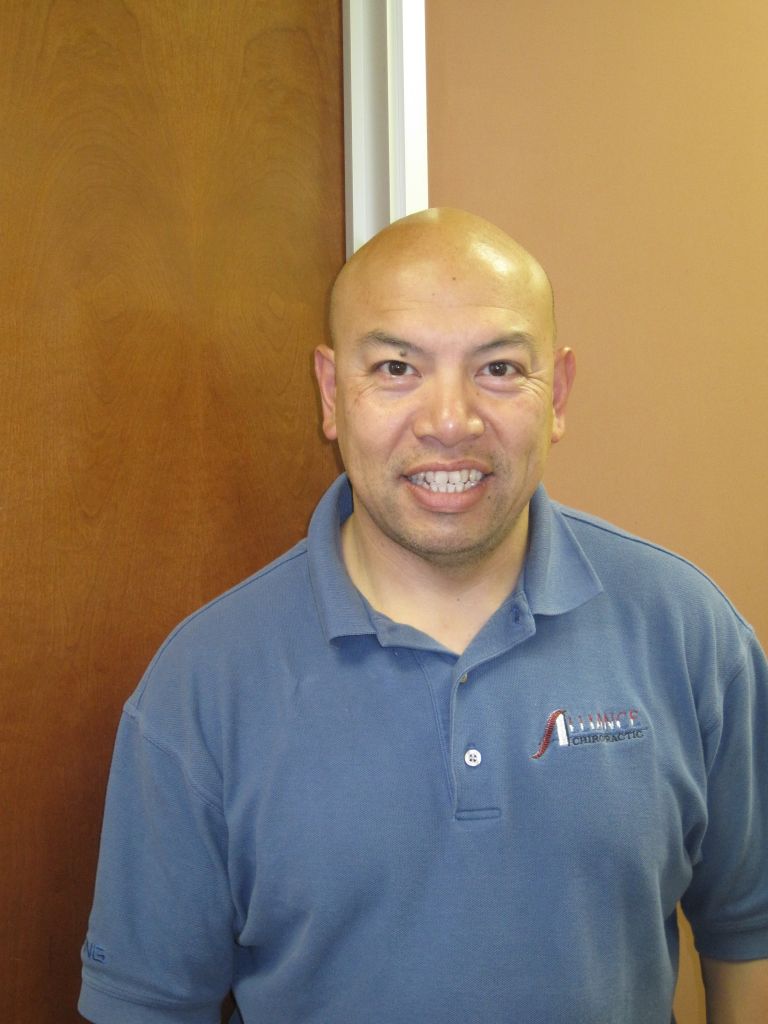 William - Personal Trainer